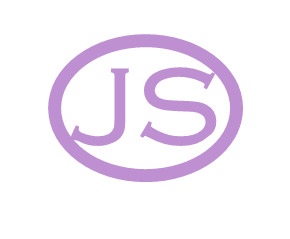 Selling Your House -

For

The Highest Possible Price!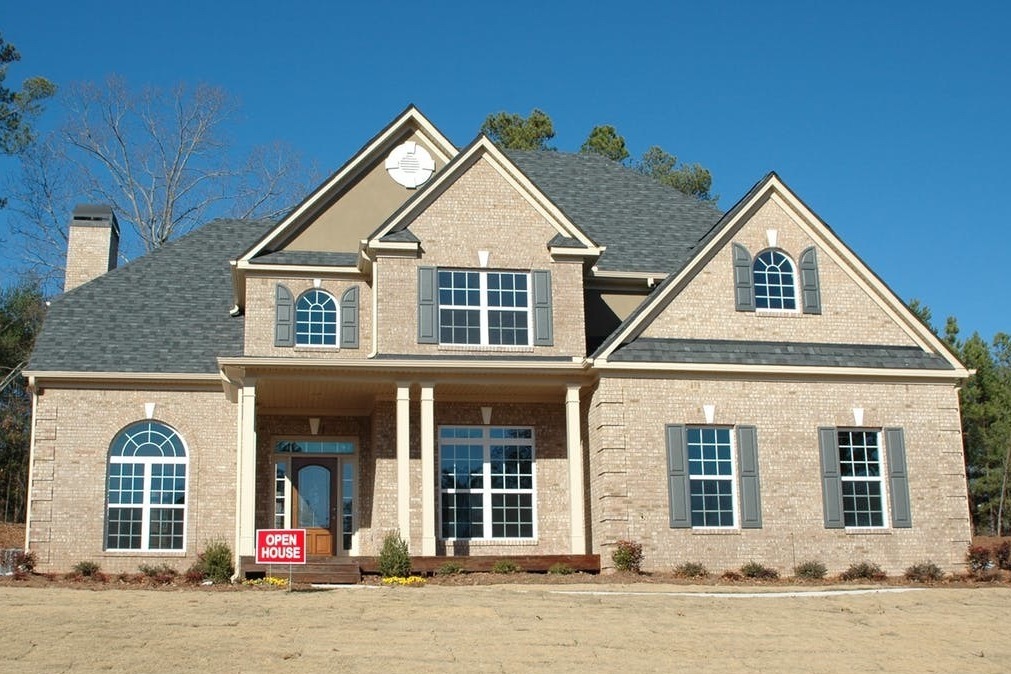 When you put your house on the market, chances are you're hoping the following will happen:
It will sell quickly.


You will get the highest price possible for your property.


The process will be smooth and trouble-free.



I'm the expert at achieving just that for my clients.

I'm proud to be the real estate agent of choice for those who want a great experience selling their home. I take a "clients-first" approach, which means you'll be working with a professional who truly listens to you, promotes your listing aggressively, and keeps working until your property is sold and closed.
Due to my extensive knowledge of the local market, I know how to showcase your home effectively. I know how to set the listing price, so you get the most for your property. I know how to attract many qualified buyers. I know how to get that SOLD sign on your front lawn, fast.
Throughout the process, I'm with you every step of the way, making sure your questions are answered and that the entire experience is a positive one.
Joanne Swain
Your
Personal

Consultation
To get started, I recommend we schedule a personal consultation. I'll visit your home, do an assessment of your property, answer your questions, and give you my professional opinion as to how much your home may sell for and how long that may take.

If you plan to purchase another home in the area, we can talk about that too.

In fact, there are significant advantages to having me help you with both transactions. This consultation gives us both the opportunity to get to know one another and to see if there's a good fit. You'll learn how I work, how I market and sell homes, and how I attend to my clients' needs.

After this consultation, although most people are eager to get started with me as their agent, there's no obligation.



See If We're A Good Fit
First, we have to get to know one another! I want to know about you, what you're looking for, and how I can help you. You'll get to learn how I work, how I market and sell homes, and if you'd like to work with me.
Home Visit & Assessment
I'll visit your home, do an assessment of your property, and answer any questions you have about your home, myself, and the selling process.
Professional Advice
I will give you my professional opnion as to how much your home may sell for and how long that may take.
This is a get-acquainted meeting only. So let's meet. Please submit the form below or call or email me today to schedule your personal consultation.
Joanne Swain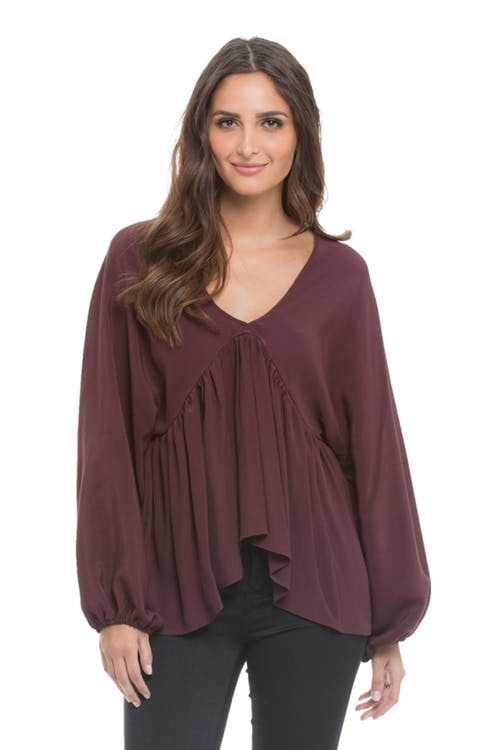 Joanne was amazing. We contacted her after having a bad experience with another realtor and she was great. Everything ran smoothly and she negotiated an amazing price for our house. If we were ever to sell it we wouldn't hesitate to contact her.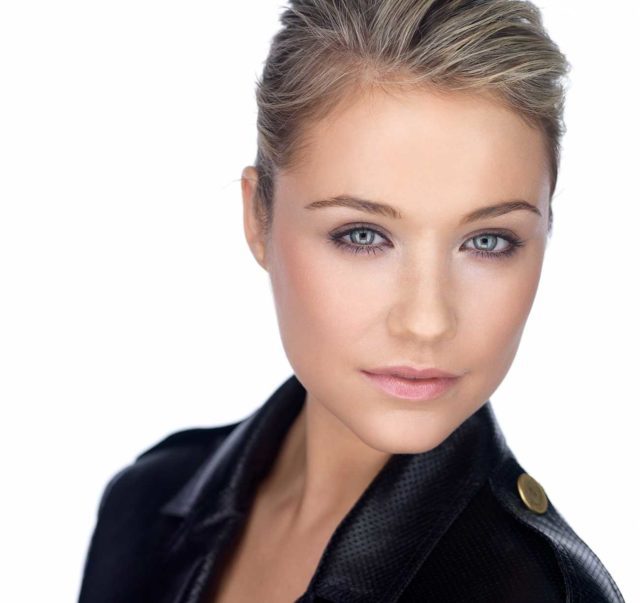 Jody Sutton
September 2016
My husband and I could not have had a better experience with Joanne she was nothing but professional with us. I would highly recommend her to anyone in the market for buying and selling their home. You are in good hands with Joanne! :)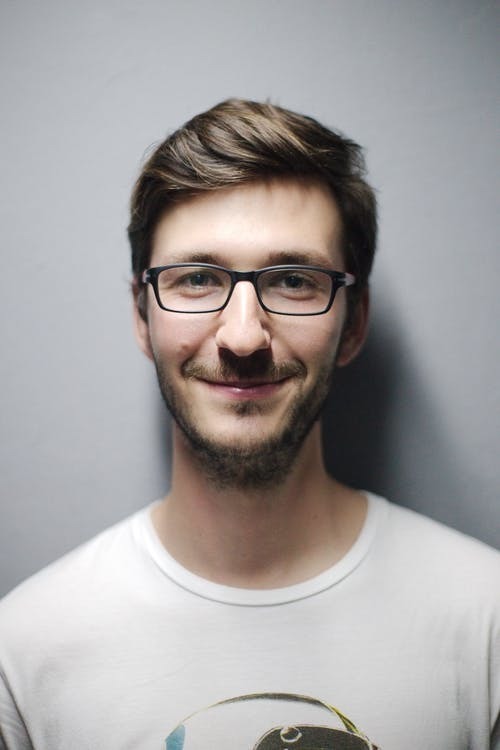 Jesmond Cassar
August 2016
I was extremely satisfied with this agent's professional appearance and performance in her job. Very helpful when it comes to finding the right property and with selling my other property, we got pretty much what we wanted. Joanne was also very flexible with times for appointments since we both worked. I would recommend Joanne to anyone that wants to be satisfied with a real estate agent's experience.