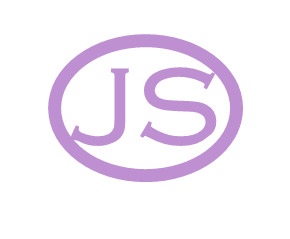 Find Your Dream Home -
Right Here!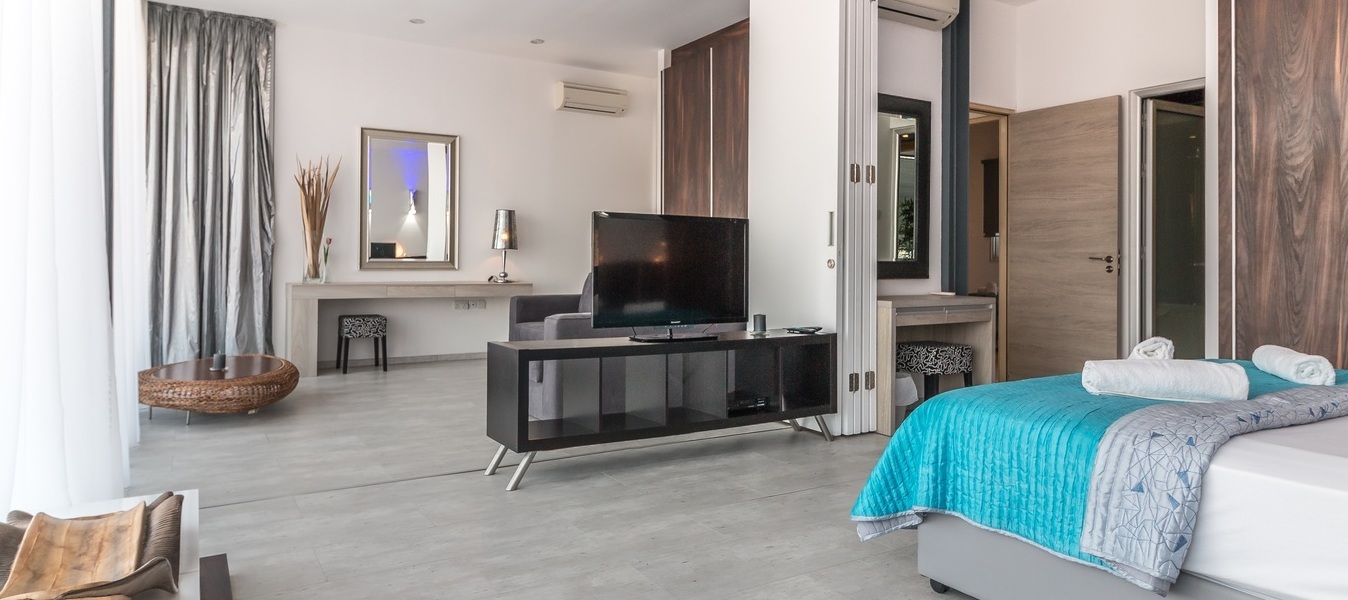 Finding and buying the ideal property can be a dream come true. There is something special about walking up to the front door on moving day, sliding in your key and entering the foyer of your beautiful new home.

However, getting to that point can be a nightmare unless you have the right real estate agent working with you throughout the buying process. As your real estate agent, I ensure that I will do two important things for you:


Help you buy a home that matches your requirements;


Make the process simple and easy.



How Will I Work With You?
Learning About You
To begin, I take the time to learn what you really want in a home. I look at your needs and desires, and help you determine the price range within which you should shop.
Shopping For You
I hand pick the properties that meet your criteria - including new listings they moment they come on the market. I point out desirable fatures you may not notice and identify potential concerns you may have overlooked.
Negotiating For You
When you find the home you want, I'll prepare and present the offer, and negotiate skillfully on your behalf, so you get that property at the lowest price possible.
As your agent, I look out for YOUR best interests.
Joanne Swain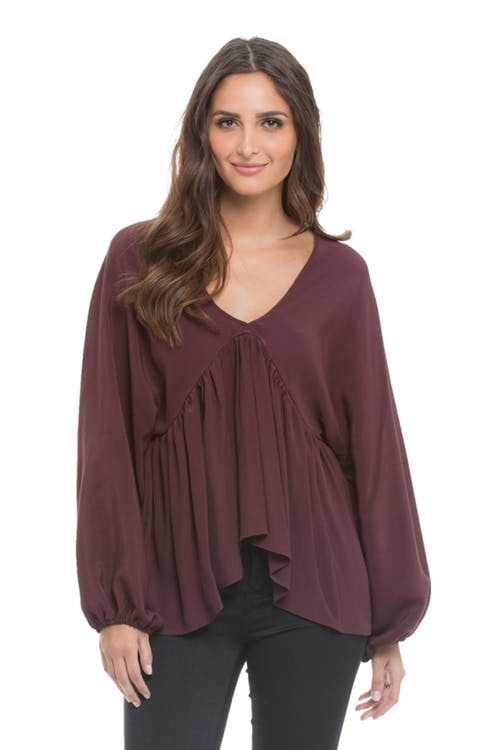 Joanne was amazing. We contacted her after having a bad experience with another realtor and she was great. Everything ran smoothly and she negotiated an amazing price for our house. If we were ever to sell it we wouldn't hesitate to contact her.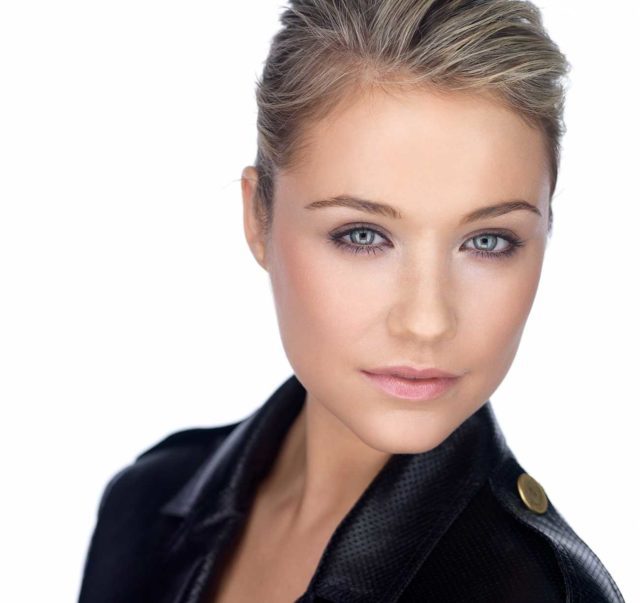 Jody Sutton
September 2016
My husband and I could not have had a better experience with Joanne she was nothing but professional with us. I would highly recommend her to anyone in the market for buying and selling their home. You are in good hands with Joanne! :)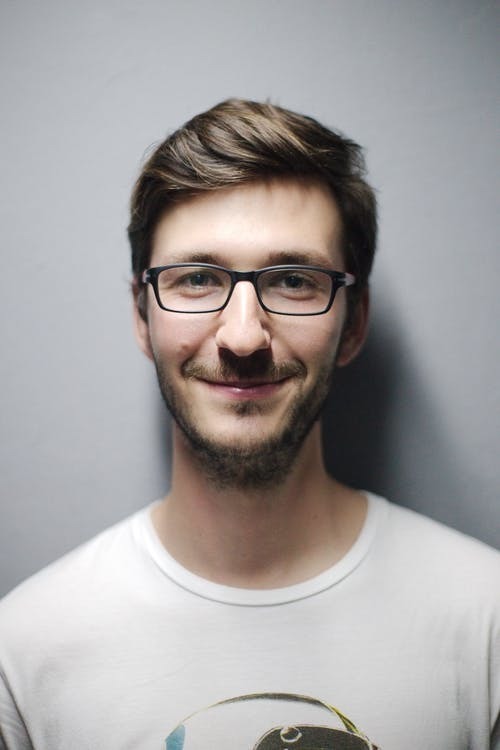 Jesmond Cassar
August 2016
I was extremely satisfied with this agent's professional appearance and performance in her job. Very helpful when it comes to finding the right property and with selling my other property, we got pretty much what we wanted. Joanne was also very flexible with times for appointments since we both worked. I would recommend Joanne to anyone that wants to be satisfied with a real estate agent's experience.
Ready To Find Your Dream Home?
When you're ready to talk, please call, email or submit the form below.

Let's work together to find your dream home!