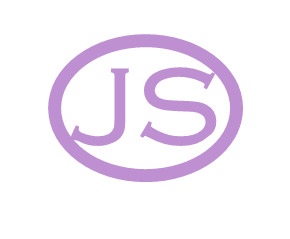 A Little About Me
When making the decision to make Real Estate a career - it was an easy one. I have always been a driven, motivated, results-oriented, confident person, likable and approachable.
My enthusiasm was evident from the beginning - never hesitating to knock on that door or make that phone call. Within my first couple months of being licensed, I went door knocking on the outskirts of Barrie to farms with hundreds of acres of property (which is now all homes!).
I was fortunate enough to be asked by a very young family to review and give my personal advice on an impressive offer they received from a developer. That was a real honour being a new sales representative that they trusted my knowledge. I won my first award in 2006 only a one year after being licensed. I didn't stop there, I went on to win 4 more.
"I pride myself on the connections, referrals and repeat business I have received. I have worked relentlessly to make these connections."

I never saw a "no" as forever just as a "not now." I respect people's privacy and reached out in timely fashion to stay connected to my prospects and clients. Today, I work primarily by referral. As technology and our world change so rapidly, I work tirelessly to stay up to date with technology in an effort to provide my clients with the best marketing efforts, and service.