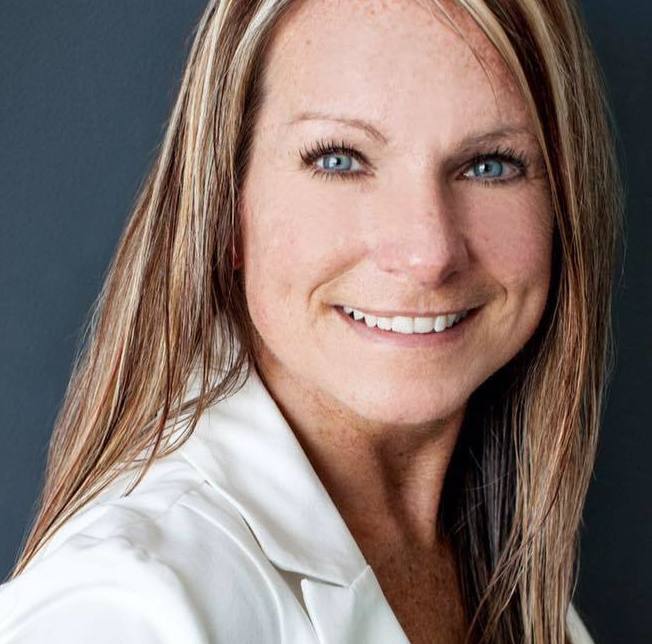 Joanne Swain - Remax Realty Chay
Whether you're buying or selling a home (or both), your success hinges upon the expert advice and services
provided by your real estate agent. That also requires your real estate agent to intimately understand
your needs and your unique situation.
And the only way to do that is to work with one individual from start to finish.
It can only be done if you pick up the phone and I'm always the person on the other end of the line.

I'm committed to providing my clients with professional services based on my experience and knowledge. Both in real estate, and hopefully soon, my experience and knowledge of your needs when you give me the chance to give you
100% of my attention and care in helping you make your next big move.

One agent. One source. There from start to finish.


My Commitment To You
Whether buying or selling your home, I will be there from start to finish. You will always be dealing directly with me. When you call, I will always be the other person on the end of the line. When you email, I will be the one responding. I will be your advocate, your confidante, and an important resource on your journey to buying or selling your home. I will have a full view of your story and your needs so I can help you make the best possible decisions during your next move.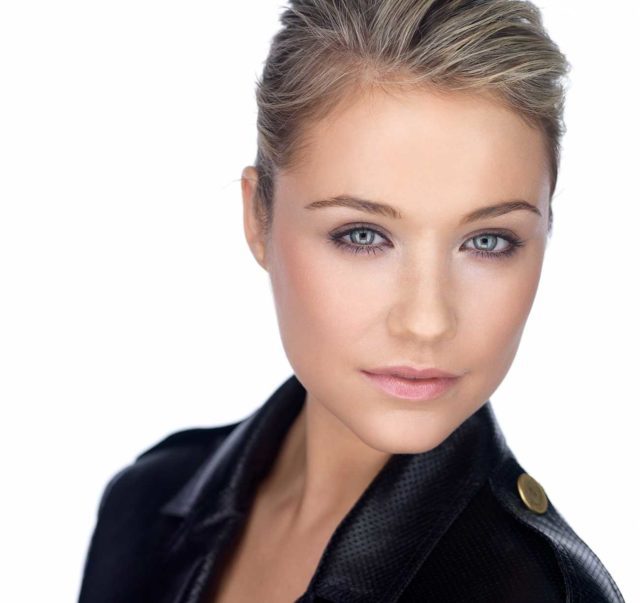 Jody Sutton
September 2016
My husband and I could not have had a better experience with Joanne she was nothing but professional with us. I would highly recommend her to anyone in the market for buying and selling their home. You are in good hands with Joanne! :)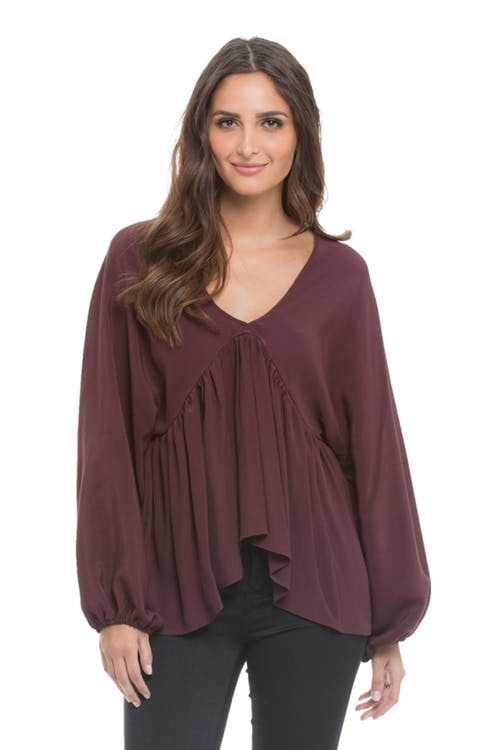 Joanne was amazing. We contacted her after having a bad experience with another realtor and she was great. Everything ran smoothly and she negotiated an amazing price for our house. If we were ever to sell it we wouldn't hesitate to contact her.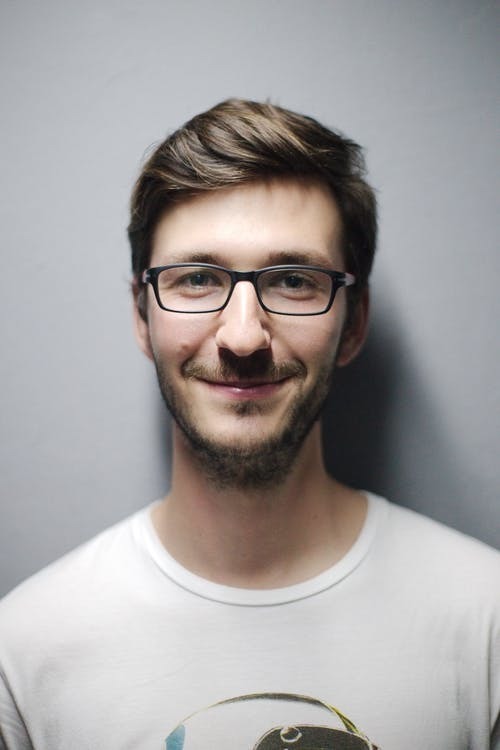 Jesmond Cassar
August 2016
I was extremely satisfied with this agent's professional appearance and performance in her job. Very helpful when it comes to finding the right property and with selling my other property, we got pretty much what we wanted. Joanne was also very flexible with times for appointments since we both worked. I would recommend Joanne to anyone that wants to be satisfied with a real estate agent's experience.